MikaZone™ HPMC(Hydroxypropyl Methylcellulose) MK200PL can provide longer open time, improved adhesive strength and slip-resistance properties, as well as excellent workability for the tile adhesives.
MikaZone™ Hydroxypropyl Methyl Cellulose (HPMC) or Hypromellose is a water-soluble, non-ionic cellulose ether made from natural polymer material cellulose through a series of etherification. It has the characteristics of thickening, dispersion, emulsification, film formation, suspension, adsorption, surface activity, moisture retention and protective colloid.
Extended open time and wettability.
Improved workability without sticking trowel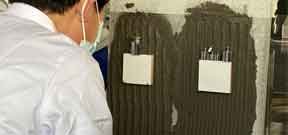 Improved adhesive strength and slip-resistance.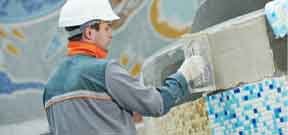 Enhanced sag-resistance and water retention
HPMC MK200PL Physical Properties
| | |
| --- | --- |
| Grade | MK200PL |
| Appearance | Powder |
| Solubility | Water Soluble |
| Ash content, %, max. | 5 |
| Moisture content, %, max. | 5 |
| pH(1% solution, 20°C) | 6-8 |
| Gelation temperature, °C | 60 – 70 |
| Viscosity, (NDJ, 2% solution in water, 20°C), mPa•s | 185000-200000 |
Now We Provide Free Samples for You
Our Happy customers From Different Countries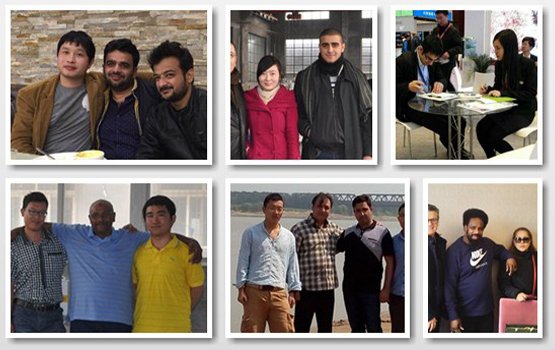 Feedback from our customers
Actually, I don't want to recommend MikaZoneTM MK200PL to other peers, because it showed better bonding strength after 28 days test by our lab and saved the cost of raw material for us, which makes our brand more competitive in the market. It should be our secret
MikaZone team is very professional and helpful, they supported us a lot when we plan for our tile adhesive factory, helped to develop different formulas with our own materials, and suggest the best ratio of different additives. Just communicate with them, you will learn more knowledge from them and find answers to your questions
This is the first time that I try HPMC from a Chinese supplier. MikaZone team impressed me deeply with their professional service. From the sample for our initial test to the formula support, they are very professional and enthusiastic. Now we are discussing the details for the trial order, I must say that they offered a very favorable price which makes me do the decision.
Buen día. Ya estoy revisando unas pruebas. Y espero que ya el lunes próximo quede la orden de compra. Gracias por su colaboración, es muy valiosa su información Sabemos del gran potencial que tiene su país en producción, y por eso Para aumentar nuestra competitividad requiero trabajar directamente con productores.
Please fill out the form on the right to receive more detailed information from us.