Cementing is the process of mixing a slurry of cement and water and pumping it down through the casing to critical points in the annulus around the casing or in the open hole below the casing string. The two principal functions of the cementing process are to restrict fluid movement between the formations and to bond and support the casing.
MikaZone™ Hydroxyethyl Cellulose(HEC) with low viscosity level works as a fluid loss additive is recommended in oil well cement.
MikaZone™ Product Recommendations
MikaZone™ cellulose ether products are essential additives in many construction materials.
MikaZone™ detergent grade cellulose ether is suitable for all kinds of daily chemical and detergent products.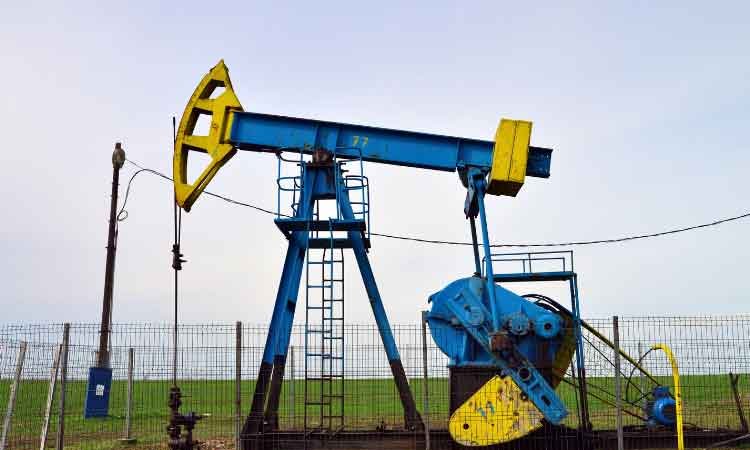 MikaZone™ HE cellulose ether products are highly suitable in different oilfield applications.
MikaZone™ HE cellulose ether products are used by the ceramic industry in various applications.