Lightweight Sandwich Wall Panels
Lightweight sandwich wall panel, also known as lightweight composite panel, is made of either light materials or light structures. Its two sides are provided with tenon grooves and joint grooves, and the area density is not more than the standard value (Panel-90: 90kg/m2, Panel-120:110kg/m2 ). It can be used as a prefabricated panel for the non-load-bearing inner partition wall of industrial and civil buildings.
The application of MikaZone™ Cellulose Ether can significantly enhance the machinability of the extruded lightweight sandwich panel, which makes it have higher adhesion strength and lubricity, and improve the wet strength of the mortar and the adhesion of the panel after extrusion.
MikaZone™ Product Recommendations
MikaZone™ cellulose ether products are essential additives in many construction materials.
MikaZone™ detergent grade cellulose ether is suitable for all kinds of daily chemical and detergent products.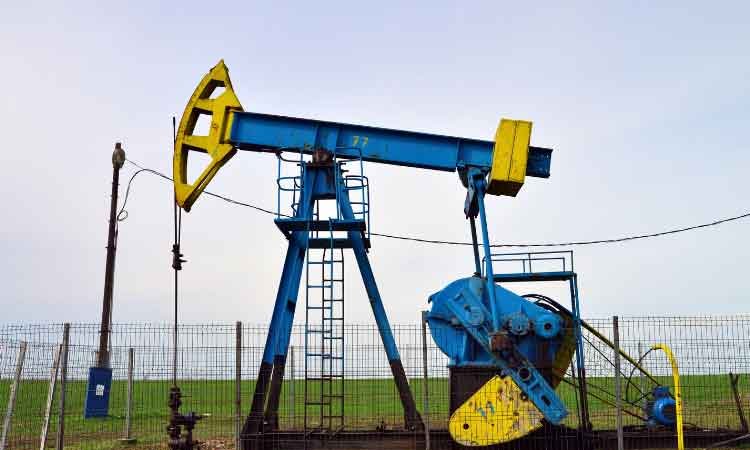 MikaZone™ HE cellulose ether products are highly suitable in different oilfield applications.
MikaZone™ HE cellulose ether products are used by the ceramic industry in various applications.