Aerated Concrete Blocks Laying Mortars
The autoclaved aerated concrete(AAC) block laying mortar is a light porous silicate product made by using silicon material (sand, fly ash, silicon-containing tailings, etc.) and calcium material (lime, cement) as their main raw materials, adding aerating agent (aluminum powder), and through the technological processes of material preparation, stirring, casting, precuring, cutting, steaming, and curing. Because it contains many uniform and fine air holes after it is aerated, it is called aerated concrete block laying mortar.
As a new type of wall material, the aerated block has the advantages of lightweight and good thermal insulation performance. But at the same time, its water absorption rate is relatively large, and the water absorption is slow, and the drying speed is also slow. The traditional mortar construction is prone to poor adhesion between the masonry and the hollow wall cracking, even large areas of shedding and other problems appeared, thus an excellent performance of aerated concrete plastering mortar composite admixture came into being.
The composite admixture mixed with MikaZone™ cellulose ether products greatly improves the workability of the mortar, improves the water retention, toughness, and bonding strength of the mortar, and reduces the shrinkage of the mortar, which solved the problems caused by traditional mortars.
MikaZone™ Product Recommendations
MikaZone™ cellulose ether products are essential additives in many construction materials.
MikaZone™ detergent grade cellulose ether is suitable for all kinds of daily chemical and detergent products.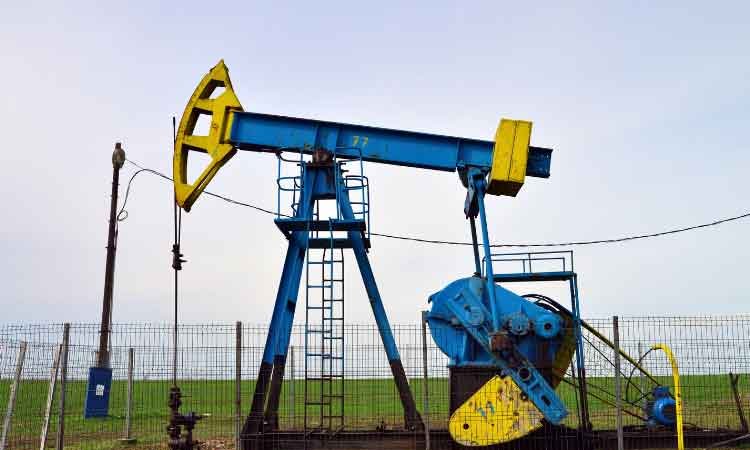 MikaZone™ HE cellulose ether products are highly suitable in different oilfield applications.
MikaZone™ HE cellulose ether products are used by the ceramic industry in various applications.