Skim coating, also known as a level-five drywall finish, is a texturing technique that's used to make a wall smooth or to repair damaged drywall. It's a quick, long-term solution for repairing minor cracks, filling a joint, or leveling an existing flat surface, to give the wall a plaster-like appearance and in situations when only the smoothest surface will do.
MikaZone™ Methyl Cellulose(MC) products used in the skim coating can be dissolved in cold water to form transparent glue liquid, which has good solubility, water retention, thickening and construction performance, and simultaneously enhancing the adhesion and the workability, to prevent hollowing, cracking, peeling or shedding problems of skim coat.
MikaZone™ Product Recommendations
MikaZone™ cellulose ether products are essential additives in many construction materials.
MikaZone™ detergent grade cellulose ether is suitable for all kinds of daily chemical and detergent products.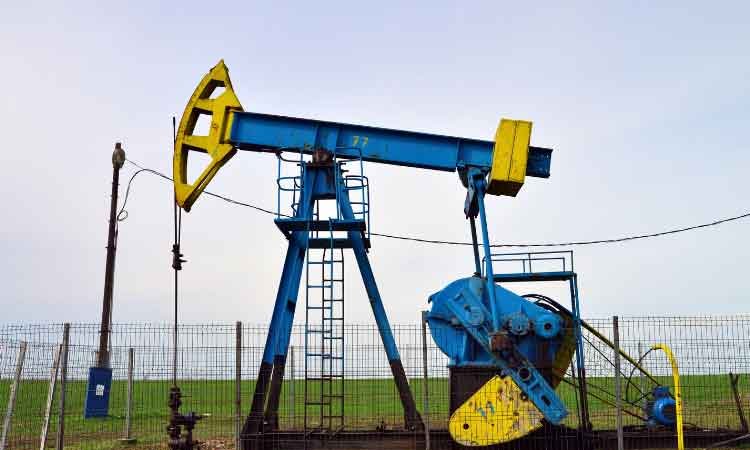 MikaZone™ HE cellulose ether products are highly suitable in different oilfield applications.
MikaZone™ HE cellulose ether products are used by the ceramic industry in various applications.