Honeycomb ceramics are widely used in power generation, desulfurization and denitrification, and exhaust gas treatment of automobiles. With the advancement of technology, thin-walled honeycomb ceramic technology is increasingly used. Cellulose ether plays a vital role in the production of thin-walled honeycomb ceramics and significantly affects the shape retention of the green body.
Adding MikaZone™  cellulose ether products to honeycomb ceramic products can achieve:
● Workability of mould of honeycomb ceramic products
● Better green strength of honeycomb ceramic products
● Good lubrication performance, which is conducive to extrusion molding
● Round and delicate surface.
● The very dense internal structure of the honeycomb ceramic product after firing.
MikaZone™ Product Recommendations
MikaZone™ cellulose ether products are essential additives in many construction materials.
MikaZone™ detergent grade cellulose ether is suitable for all kinds of daily chemical and detergent products.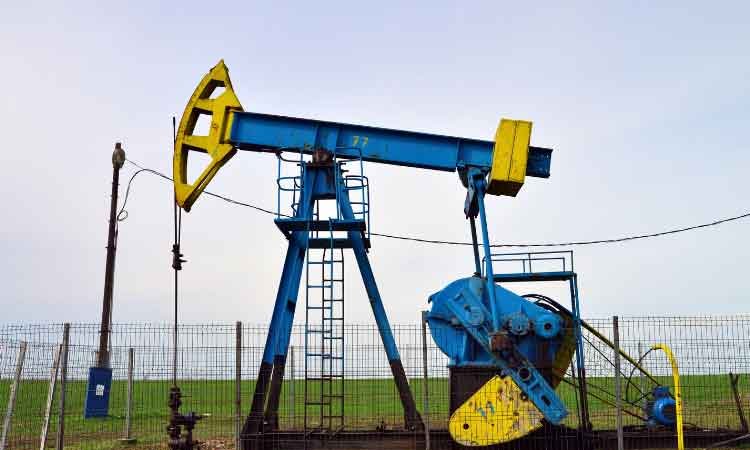 MikaZone™ HE cellulose ether products are highly suitable in different oilfield applications.
MikaZone™ HE cellulose ether products are used by the ceramic industry in various applications.