Traffic marking paint, also known as traffic anti-slip coating, is recommended for marking and striping streets, highways, or other traffic surfaces including driveways, parking lots, sidewalks, curbs, or airport runways. It is a standard marking applied to either concrete or asphalt surfaces. It uses thermoplastic acrylic resin as the base material and comprises pigments, fillers, additives, and solvents.
MikaZone™ HEC products can develop your traffic coating formulations for improved durability and enhanced appearance.
MikaZone™ Product Recommendations
MikaZone™ cellulose ether products are essential additives in many construction materials.
MikaZone™ detergent grade cellulose ether is suitable for all kinds of daily chemical and detergent products.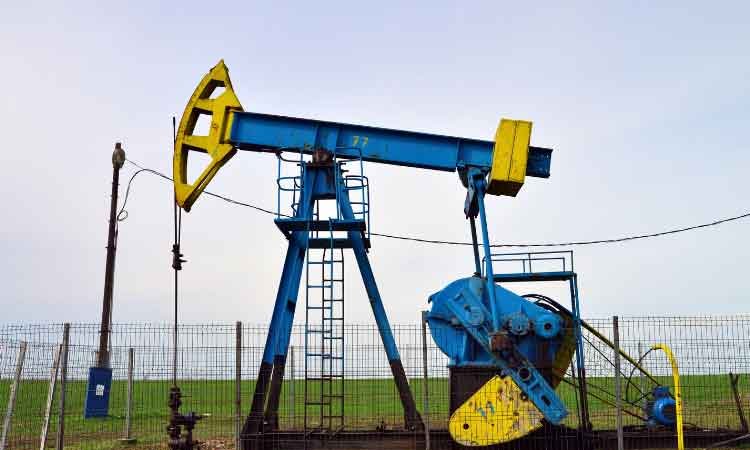 MikaZone™ HE cellulose ether products are highly suitable in different oilfield applications.
MikaZone™ HE cellulose ether products are used by the ceramic industry in various applications.