Hydroxyethyl cellulose (HEC) has good characteristics such as thickening, suspension, dispersion, emulsification, adhesion, film formation, moisture protection, and protective colloid. MikaZone™ daily chemical-grade hydroxyethyl cellulose is an effective thickener, stabilizer, and dispersant in shaving products. It mainly plays the role of lubricating, thickening, and providing dense and stable foam.
MikaZone™ recommended product list
MikaZone™ cellulose ether products are essential additives in many construction materials.
MikaZone™ detergent grade cellulose ether is suitable for all kinds of daily chemical and detergent products.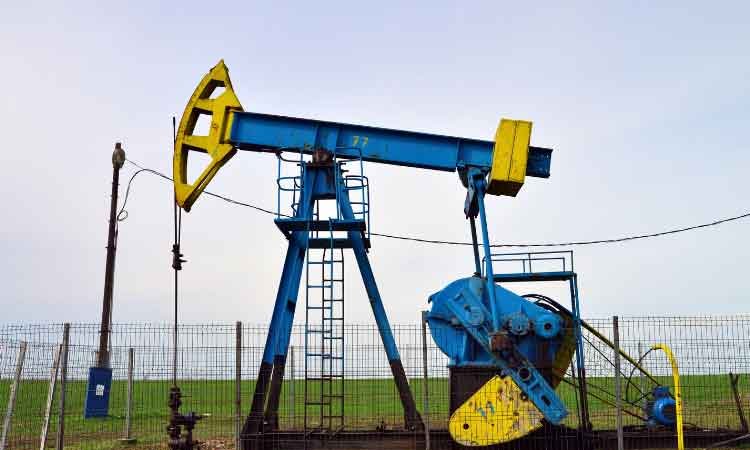 MikaZone™ HE cellulose ether products are highly suitable in different oilfield applications.
MikaZone™ HE cellulose ether products are used by the ceramic industry in various applications.