MikaZone™ cellulose ether is mainly used as a thickener, humectant, and foaming agent in toothpaste.
Thickeners, also called adhesives, adhesives, can make toothpaste form a stable colloid, which is not easy to disperse and precipitate. The humectant's primary function is to maintain the moisture of the toothpaste and maintain the fluidity of the paste. Foaming agents, also known as surfactants, can reduce liquids' surface tension and have good wetting, emulsifying, and detergent effects.
MikaZone™ recommended product list
MikaZone™ cellulose ether products are essential additives in many construction materials.
MikaZone™ detergent grade cellulose ether is suitable for all kinds of daily chemical and detergent products.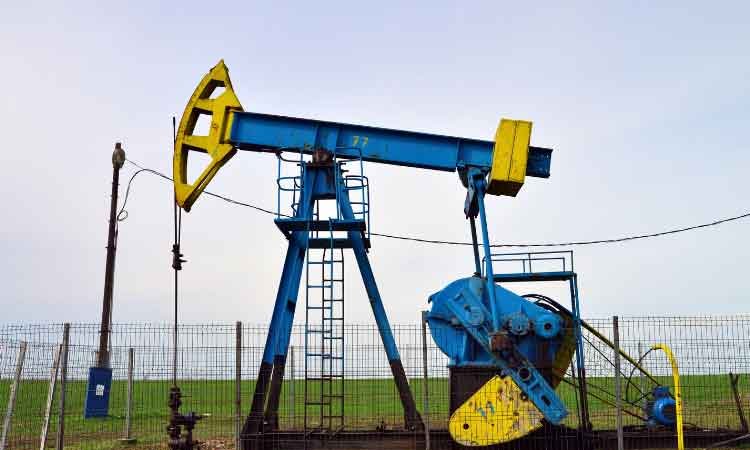 MikaZone™ HE cellulose ether products are highly suitable in different oilfield applications.
MikaZone™ HE cellulose ether products are used by the ceramic industry in various applications.